Semi-permanent make up is available at Skin by Sarah in Halifax including eyebrows, lips and eyes.
Semi-permanent make up offers  a low maintenance option for your makeup a range of techniques are available to suit individual needs. Many customers love not having to worry about their makeup on holiday and at the gym. All tattoos are a two part procedure with the sessions spaced 4-6 weeks apart to ensure maximum results. A combination of microblading and tattooing is offered at the Halifax clinic by consultation. Top ups are usually around 12-18 months.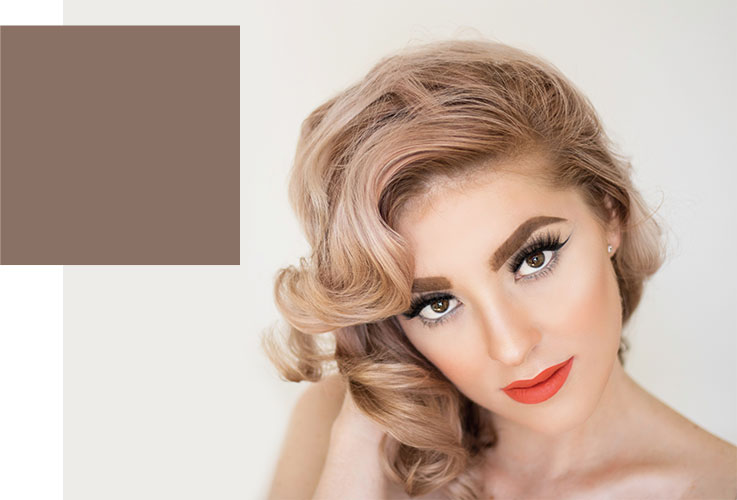 Micropigmentation for scalps is also available at Skin by Sarah Halifax perfect for thinning and balding hair this technique uses pigment to mimic the appearance of hair in the follicle to add thickness and a more youthful appearance. Consultations are free and always recommended.