We offer the IMAGE signature chemical peels which help to reverse the visible effects of damage in two ways.
First, they power away dull, dead cells to illuminate the skin and reduce the appearance of fine lines, wrinkles, age spots, clogged pores and blemishes. Then, they support collagen for firmer-looking skin over time. Book your free consultation now.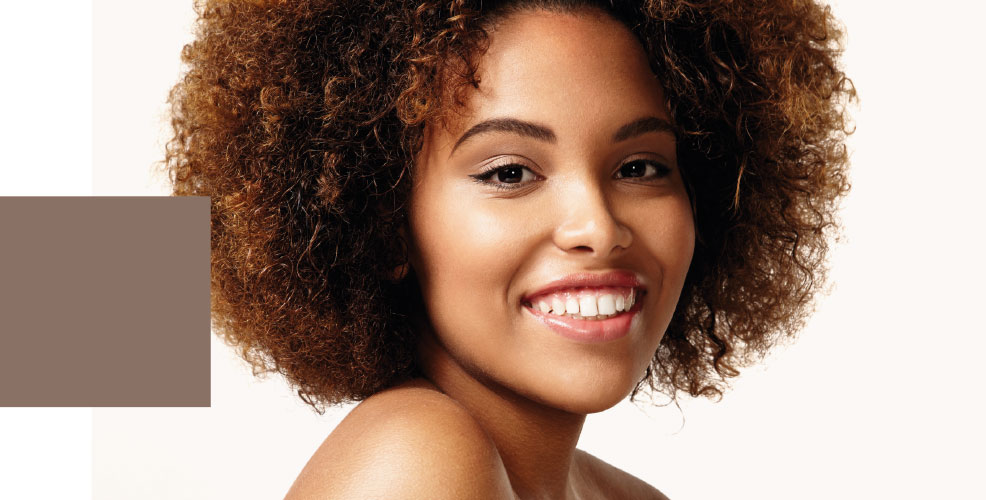 WRINKLE LIFT® & WRINKLE LIFT® FORTE
Offering an ultra-resurfacing blend of glycolic acid combined with retinol to visibly reduce the appearance of fine lines and wrinkles. Perfect for aging, wrinkles, rough complexions, uneven skin tone, skin affected by smoking, tired and dull skin, oily and acne skin. Wrinkle Lift Forte offers a higher concentration of glycolic acid and an advanced blend of anti-aging ingredients for a more intense treatment.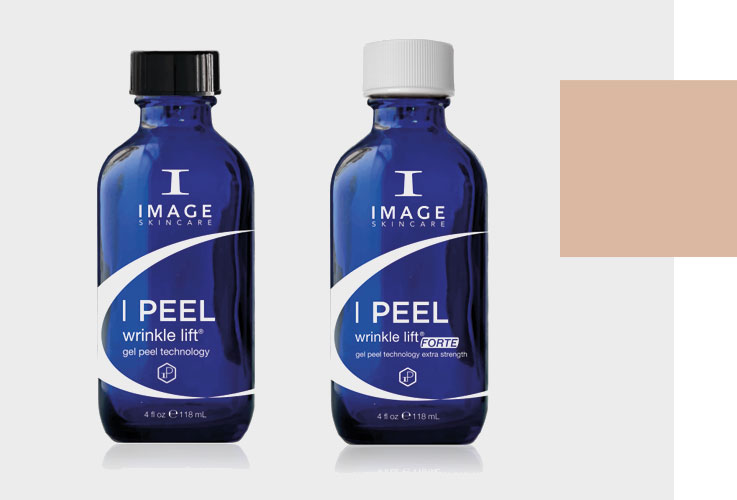 PERFECTION LIFT™ & PERFECTION LIFT® FORTE
A distinct blend of active exfoliants including lactic acid, salicylic acid and resorcinol works together to visibly reduce the appearance of fine lines, correct uneven skin tone, smooth rough texture and reduce acne blemishes. These extra strength treatments are prefect for advanced aging, pigmentation and acne.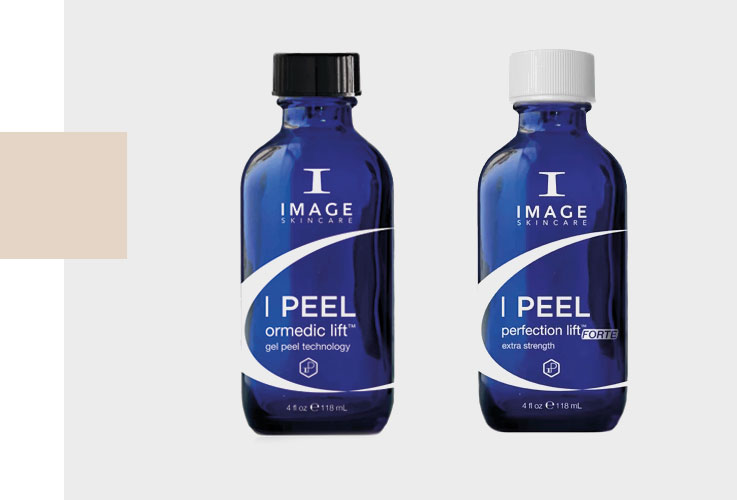 ACNE LIFT®
The acne lift peel offers a unique blend of AHA's and BHA's with protective agents to effectively treat all grades of acne. They are effective on acne, oily and aging skins targeting redness, oil and sebum on the skin.
ADVANCED BHA LIFT
A powerful non-blended salicylic acid treatment quickly and effectively targets and improves moderate/severe acne. Skin type indications: Acne, oily, aging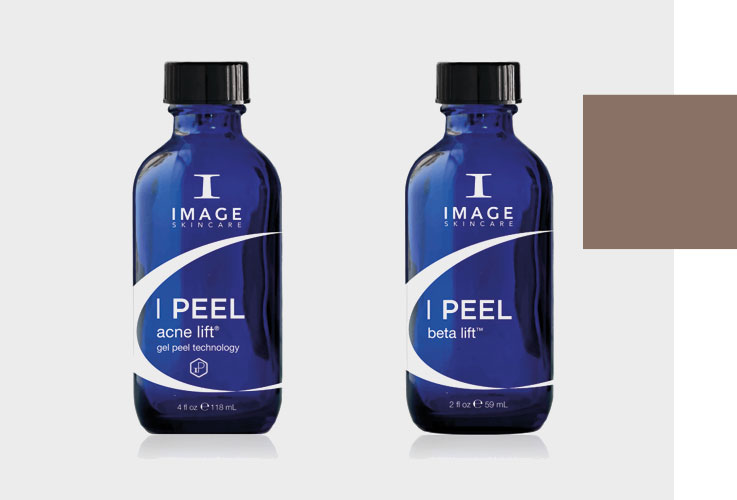 LIGHTENING LIFT® & LIGHTENING LIFT® FORTE
Recommended for pigmentation for all skin types, aging, dry dehydrated, uneven and redness prone skins. The lactic acid blended with kojic acid and a cocktail of brightening agents reduce all forms of pigmentation including age spots.