Injectable treatments are a popular choice for many and can make a huge impact on wrinkles and lost volume.
All customers are unique; the reasons for seeking treatment and their needs are always different. At Skin by Sarah consultations are free and offer a way for customers to discuss their concerns and plan their treatment. After your skin consultation, we recommend a variety of anti wrinkle treatments such as Botox; making sure that the treatment is best for you and your skin.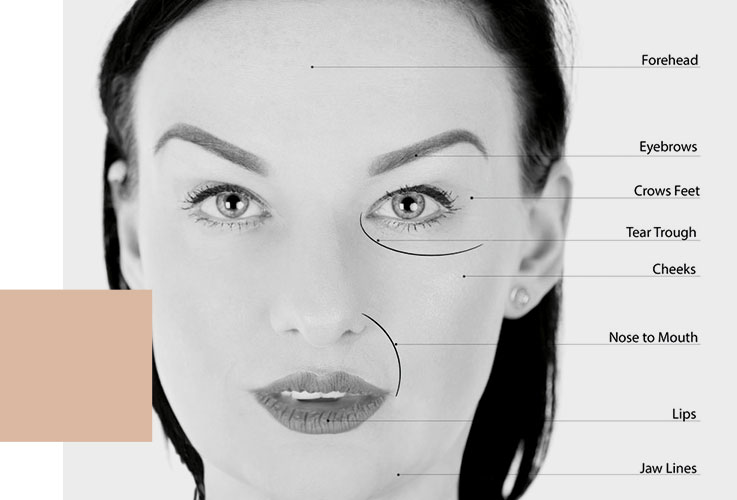 Common areas treated include frown lines, the crow's feet and forehead, the chin, upper lip for perioral lines and bunny lines at the top of the nose. Customers are welcome from surrounding areas including Leeds, Bradford, Halifax & Huddersfield.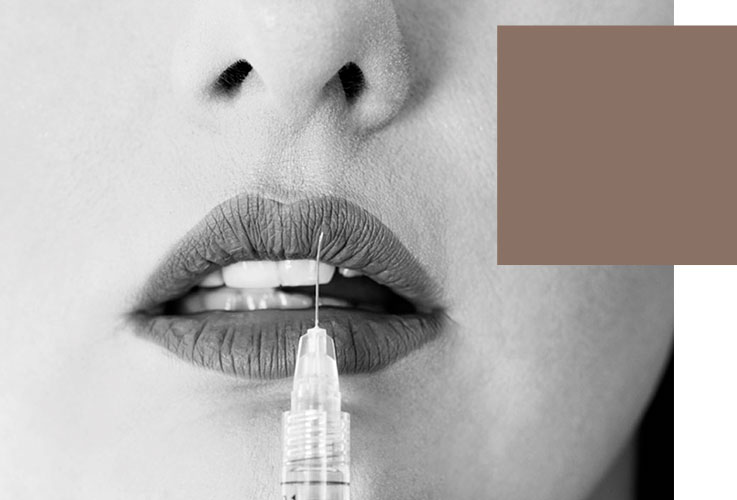 Dermal fillers will fill areas of lost volume using a Hyaluronic Acid based gel, there is a wide range of injectables available on the market.
Dermal fillers are available to create curves and contours around the cheeks where volume has been lost, define jawlines to hide the appearance of jowls, minimise the appearance of dark circles under the eyes called the tear troughs and add body to the lips. Lip fillers in our Halifax clinic are a very popular choice and a range of techniques, fillers and approaches are available to suit the age and appearance of the customer.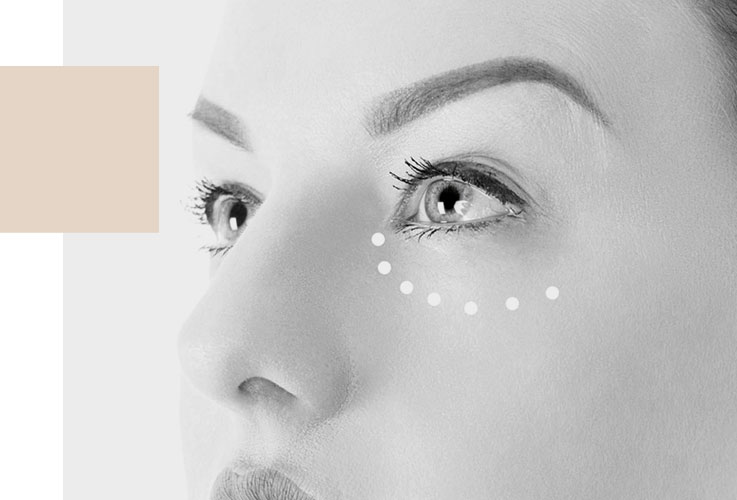 The nose to mouth lines that can extend into the corners of the lips can also be treated with dermal fillers to reduce the appearance of the cheek sagging. Combination treatments may be recommended to improve areas discussed in consultations.
Skin boosting and remodelling is also available using hyaluronic acid based fillers to improve the overall appearance of the skin on the forehead, cheeks, eyes, necks and hands.
Online booking is available if unsure about the type of filler required or area to be treated select any filler as a consultation is always provided it just gives an indication of what is being considered. We are also available by telephone and email.